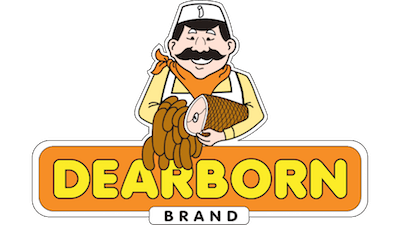 WELCOME TO A WORLD OF GOOD EATS
Where you'll find the finest hams, franks, sausages and other premium meat products perfect for grilling days, holidays and every day. You can always count on Dearborn Brand products to make the good times delicious.
Find our products in a store near you.
Fundraising Opportunities