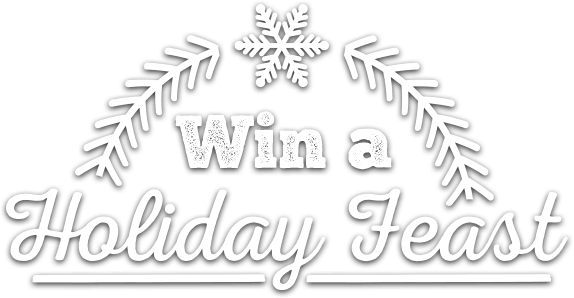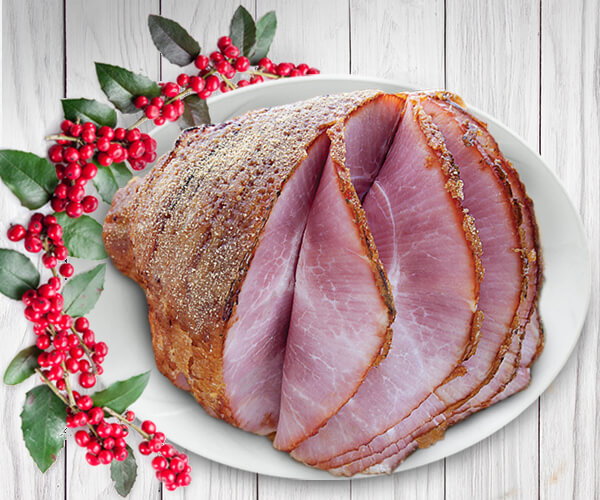 Serve your family and friends a very merry holiday feast.
We want to make your holiday merry – and effortless. We're selecting two lucky winners to receive $250 Dearborn Brand gift certificates for feast fixings aplenty. Every delicious dish of holiday ham, smoked sausage and sauerkraut will stir your senses and warm your heart.
Enter now to Win a Holiday Feast and let us help make your holiday Dearborn delicious.
SERVE THE VERY BEST. EVERY HOLIDAY. EVERY YEAR.
When Dearborn Brand is at the table, you know it's going to be a special meal. Wherever and however you celebrate the holidays, we want you to have the easiest, most delicious dining experience. Pick up the perfect ham, kielbasa and other Dearborn products at a retailer near you, at one of our Dearborn stores or order online for delivery right to your door.
Make your holiday season Dearborn delicious with half or whole, glazed or unglazed hams – whichever you choose, you can always count on the highest quality and the very best taste. Every holiday, every year.
See our
favorite recipes.
About Dearborn Brand
For more than 70 years, Dearborn Brand has produced fine sausages and hams that meet the highest standards of quality. Our family-owned company has grown to include a wide array of delicious products, including franks, bacon, lunchmeat, kielbasa, bratwurst, knockwurst, hunter sausage, jerky, condiments and more. Stadiums, hotels and restaurants across the Midwest serve our products, and our two retail locations feature a full array of Dearborn food items as well as other products that are proudly made in Michigan.